Electrical Contractor: Self-Installed

BEFORE & AFTER LED DIRECT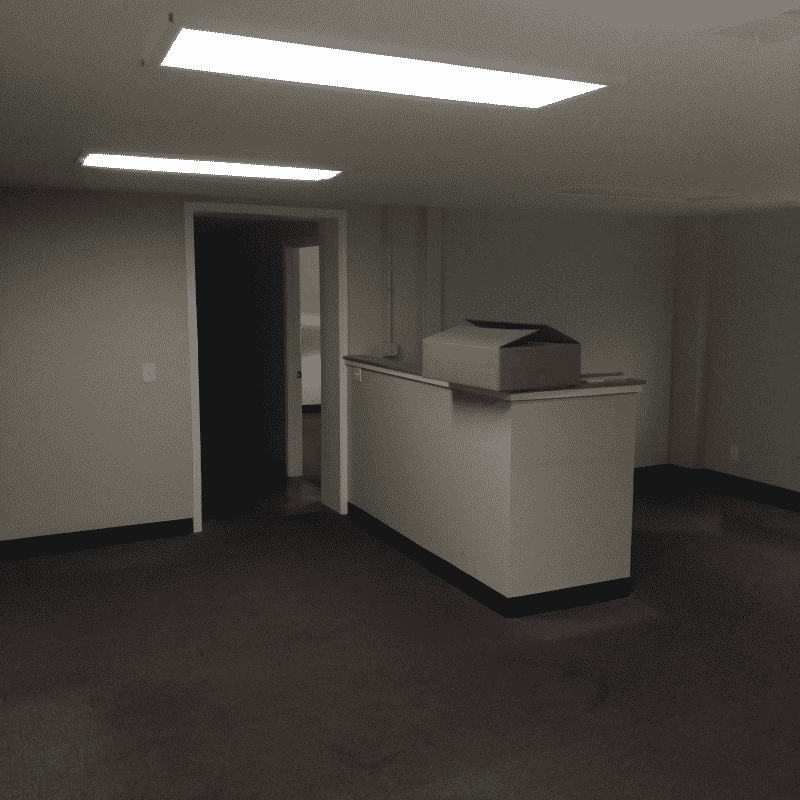 THE PROBLEM
The facility had a multitude of existing high bay fixtures: 8′ 2 lamps, 400w MH and 6 lamp T5 HO's, as well as 2×4 troffers in the office area. But the area was dimly and unevenly lit; in fact, most of the existing fixtures' light levels were so low they didn't even look like they were on. However, they were not only on but using a great deal of watt energy. So the main focus of this project was to create brighter and more uniform lighting.
THE SOLUTION
We replaced Metal Halide high bay fixtures, 8′ fluorescent fixtures, and 6 lamp T5 HO fixtures with 150w Barton Series high bays and Seward high bays. These fixtures also come with a 10-year warranty, so maintenance costs are essentially eliminated for 10 years, thus increasing the savings.
BEFORE & AFTER LED DIRECT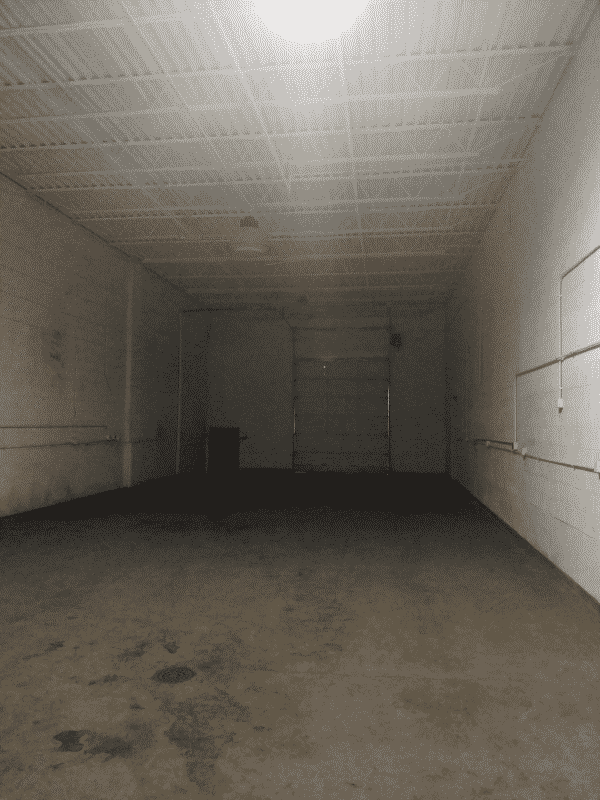 THE DETAILS:
Why we chose this solution:
LED Direct has installed some of these same fixtures in a few other facilities of Cashen Brothers, LLC, and had tremendous success. This project was no different; it achieved the same professional look and high level of achievement.
The Impact:
The result was 3 evenly lit bays that provided the proper lighting needed for a functional office space. Having almost no light to begin with, the light levels increased from around a 2fc average to over 100fc average, while still decreasing energy use. We also eliminated maintenance costs for 10 years. These fixtures are tried and true.
BEFORE & AFTER LED DIRECT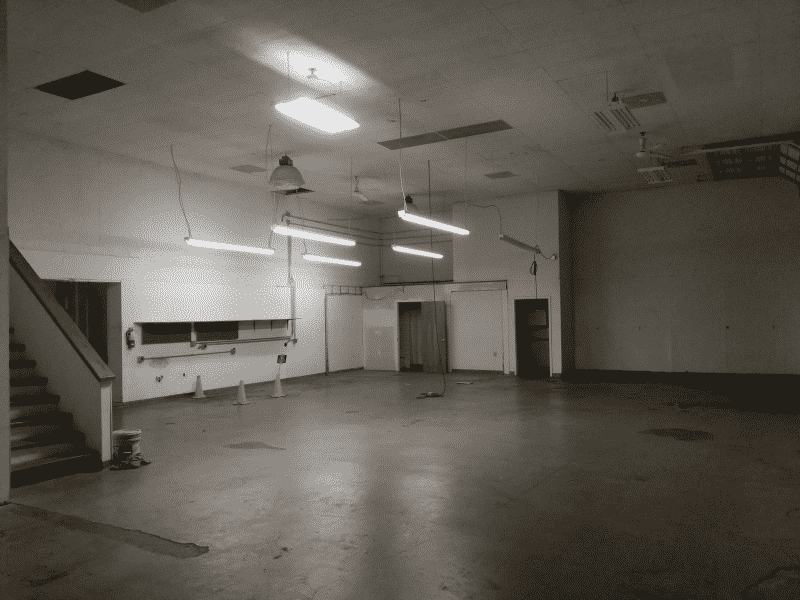 "We use LED Direct for all of our lighting needs because they are simply the best. We've used these fixtures in particular on most of our buildings, including our own, and are continually impressed with them."
Cashen Brothers LLC